Office of the Senior VP for Research and Innovation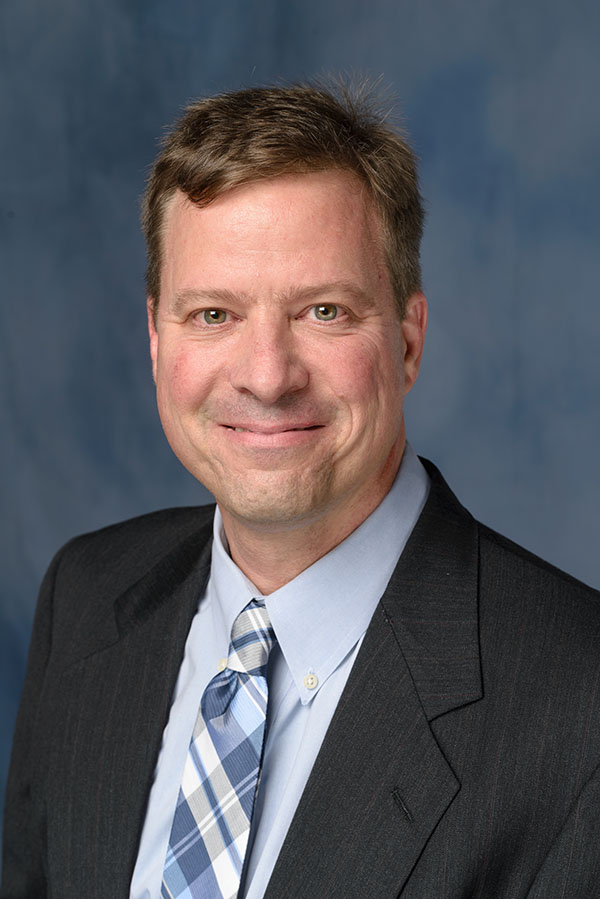 Dr. Lance R. McMahon
Senior Vice President for Research and Innovation
Welcome to the Office of Research and Innovation at The Texas Tech University Health Sciences Center. Established in 1969, 澳门六合彩投注 is comprehensive health sciences center and multi-campus institution including locations in Lubbock, Amarillo, Abilene, Midland-Odessa, and Dallas. We are comprised of six schools: Medicine, Pharmacy, Nursing, Health Professions, Public Health, and Biomedical Sciences. The Office of Research and Innovation partners with the Offices of Academic Affairs and Clinical Affairs to achieve the major objective of providing quality academic, research, patient care, and community service programs to meet the health care needs of West Texas, an area that includes 108 counties and that represents 50% of the land mass and 9.4% of the total population of the State of Texas.
Our Mission is to enrich the lives of others by educating students to become collaborative health care professionals, providing excellent patient care, and advancing knowledge through innovative research.
Our Vision is to transform health care through innovation and collaboration.
The Office of Research and Innovation staff are dedicated to supporting the research and development needs of our 澳门六合彩投注 community, with the ultimate goal of translating groundbreaking scientific discoveries into improved healthcare through widespread dissemination to the scientific community and creation of new inventions and approaches to achieve optimal patient outcomes.